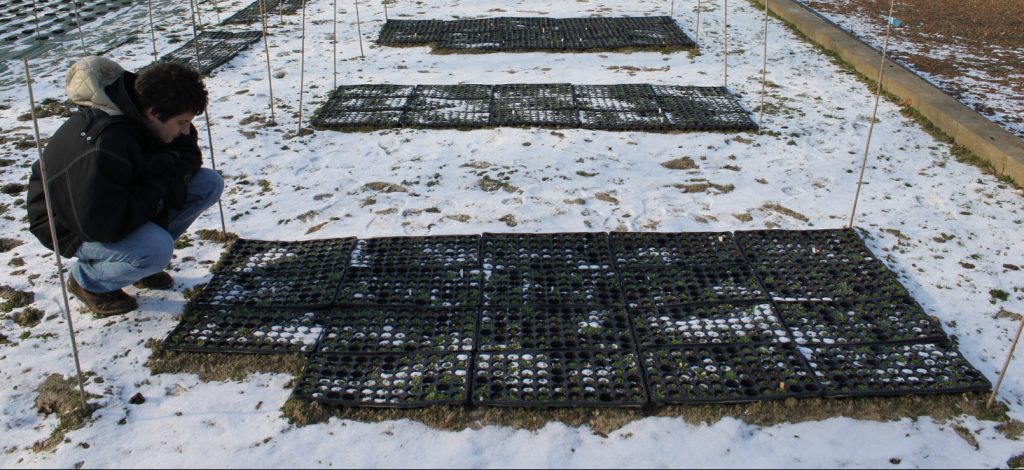 Welcome on my website. I am a postdoctoral researcher currently working in the Saccheri lab at the University of Liverpool.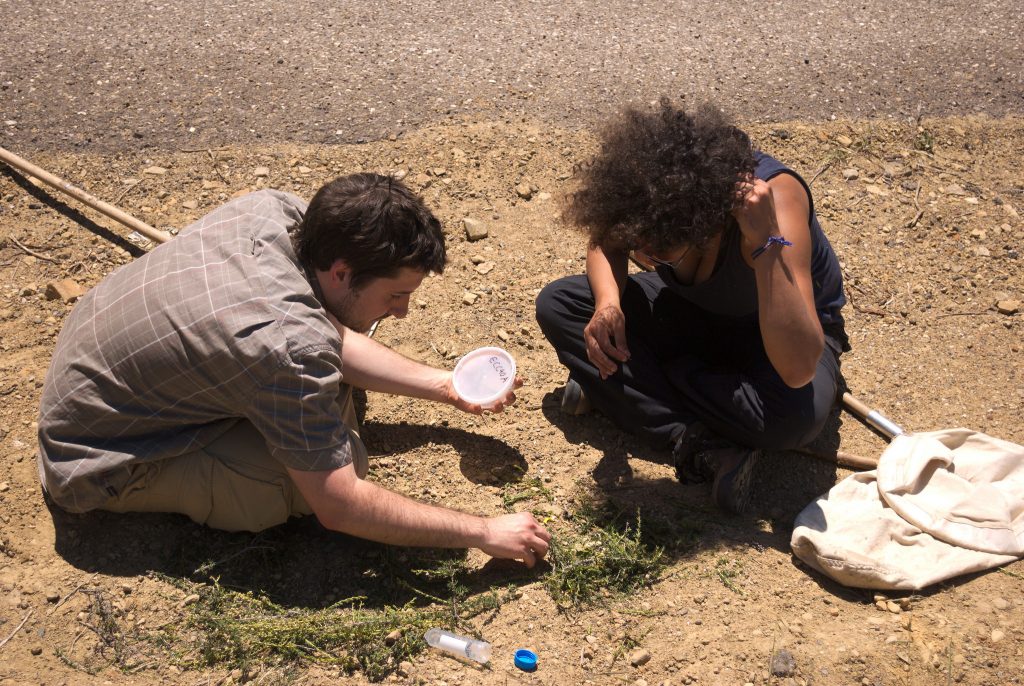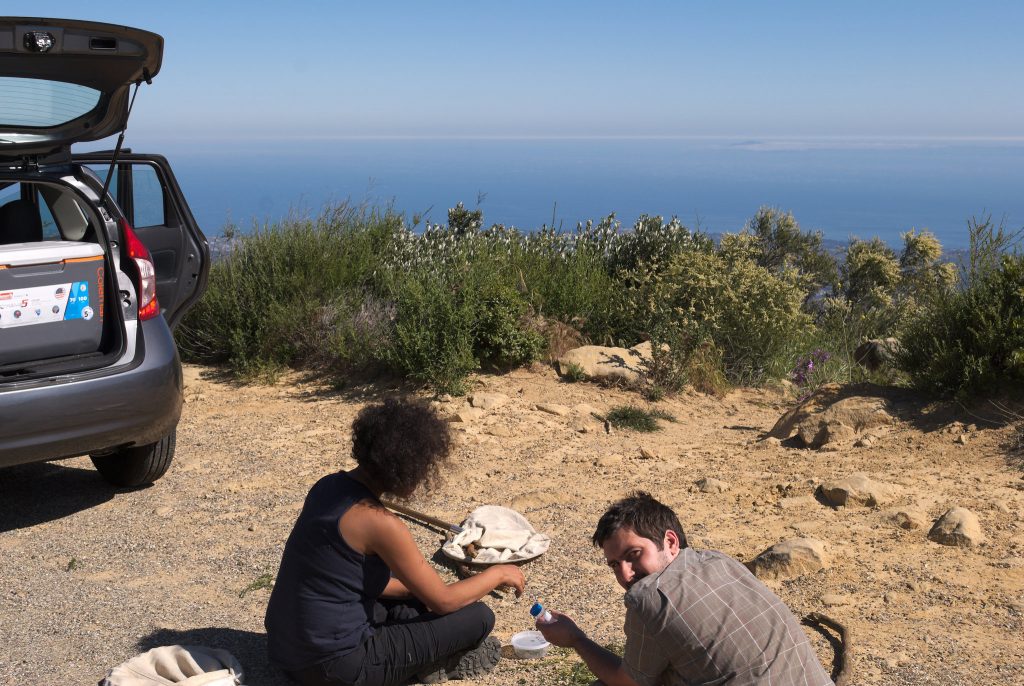 Contact information

Dept. Evolution, Ecology and Behavior
Institute of Integrative Biology
University of Liverpool
Biosciences Building
Liverpool L69 7ZB
UK
email: r.villoutreix@liverpool.ac.uk
ORCID: orcid.org/0000-0002-1815-3844
research gate profile: follow this link.